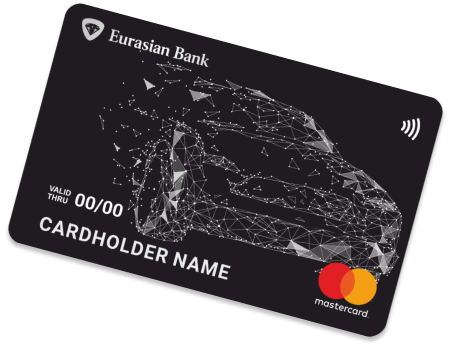 Discounts and bonuses up to 34%
Drawing of gasoline from the Insurance company "Eurasia".
More
Free delivery and card maintenance in 1 year
Bonuses of 34% on auto-related topics all over the world:
The bonus is accrued automatically for these types of services
Car sharing and car rental
Partners
Additionally, discounts / bonuses are provided with the following partners
GARAGE 09

Автоболшектер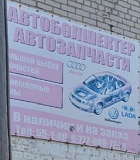 Avtoplast

Polirovka far

Автозапчасти

Автозапчасти в наличии и на заказ

«Вулканизация Шахристан»

«Запчасти на корейские автомобили»

SMART SERVICE

Автозапчасти

CHAMELEON

Япончик

BAHMIR

АВТО-Ритет

«Сыганак»

Garage29

MCC of auto-related topics
The MCC code (merchant category code) is a four-character number that helps identify the type of activity of the point that accepts payment with a plastic card.
1
2
The Manager will contact you to clarify the details
3
Get your card at the Bank outlet or with free delivery
Top up your Car Card wherever it is convenient for you!
111, Dostyk ave., corner of Zholdasbekov str., Samal-2 microdistrict

Показать на карте

Almaty District, Talgar Settlement, Besagash village, Raiynbek Str., Building No.165

Показать на карте

Almaty, Bostandyk City District, Bayseitova Str., House 12/38, Aprt. 2, 3

Показать на карте

Kaskelen, Aubay Baygaziyev Str., House 35, Non-Residential Premises 57, 59

Показать на карте

Ili District, Otegen Batyr Settlement, Zamanbek Battalkhanov Str., House 7

Показать на карте